Provide your Customers with a Web Application to Track Liquid Handling Precision and Accuracy
Qualification is helping you and your customers to see data from different standpoints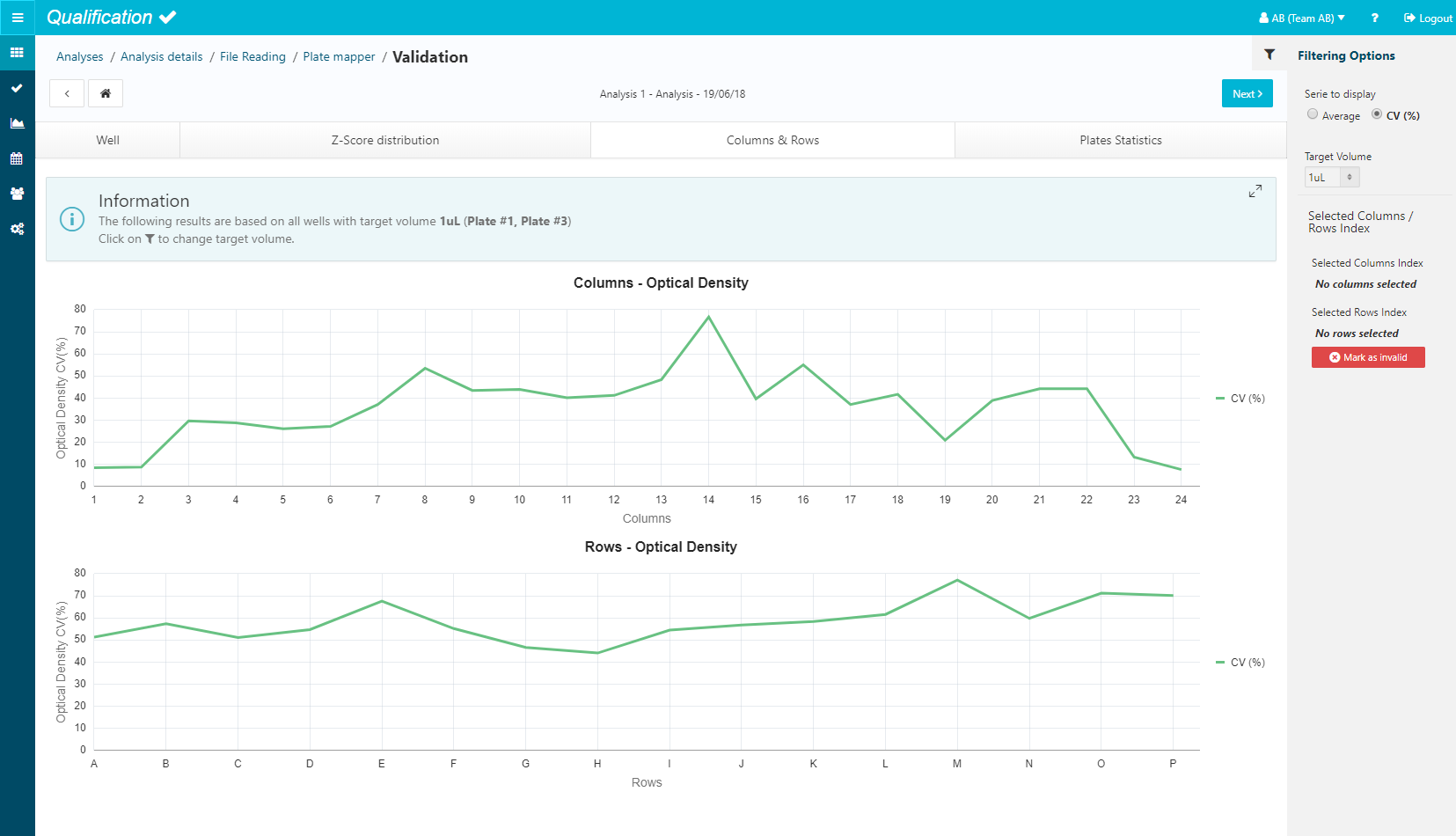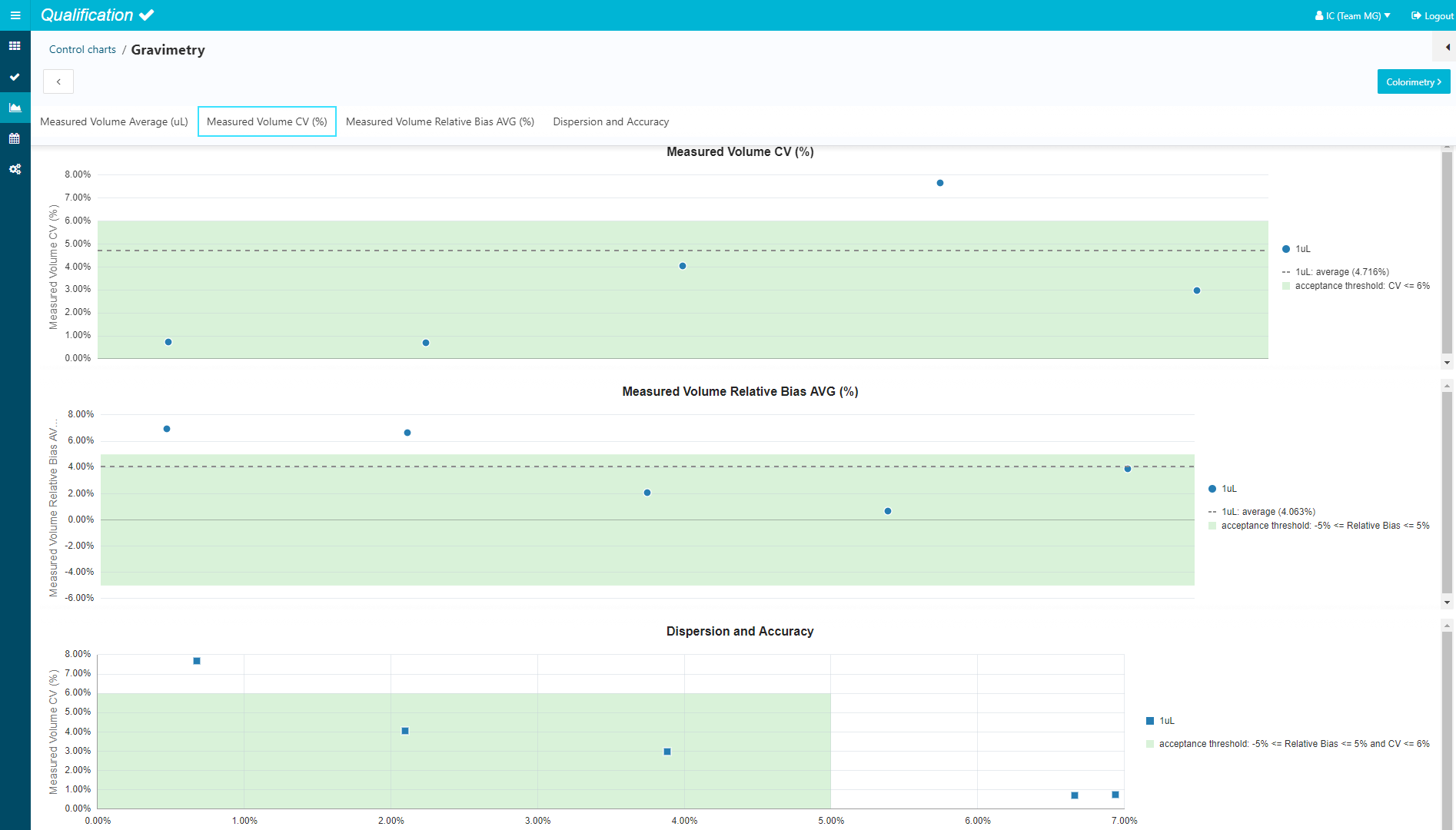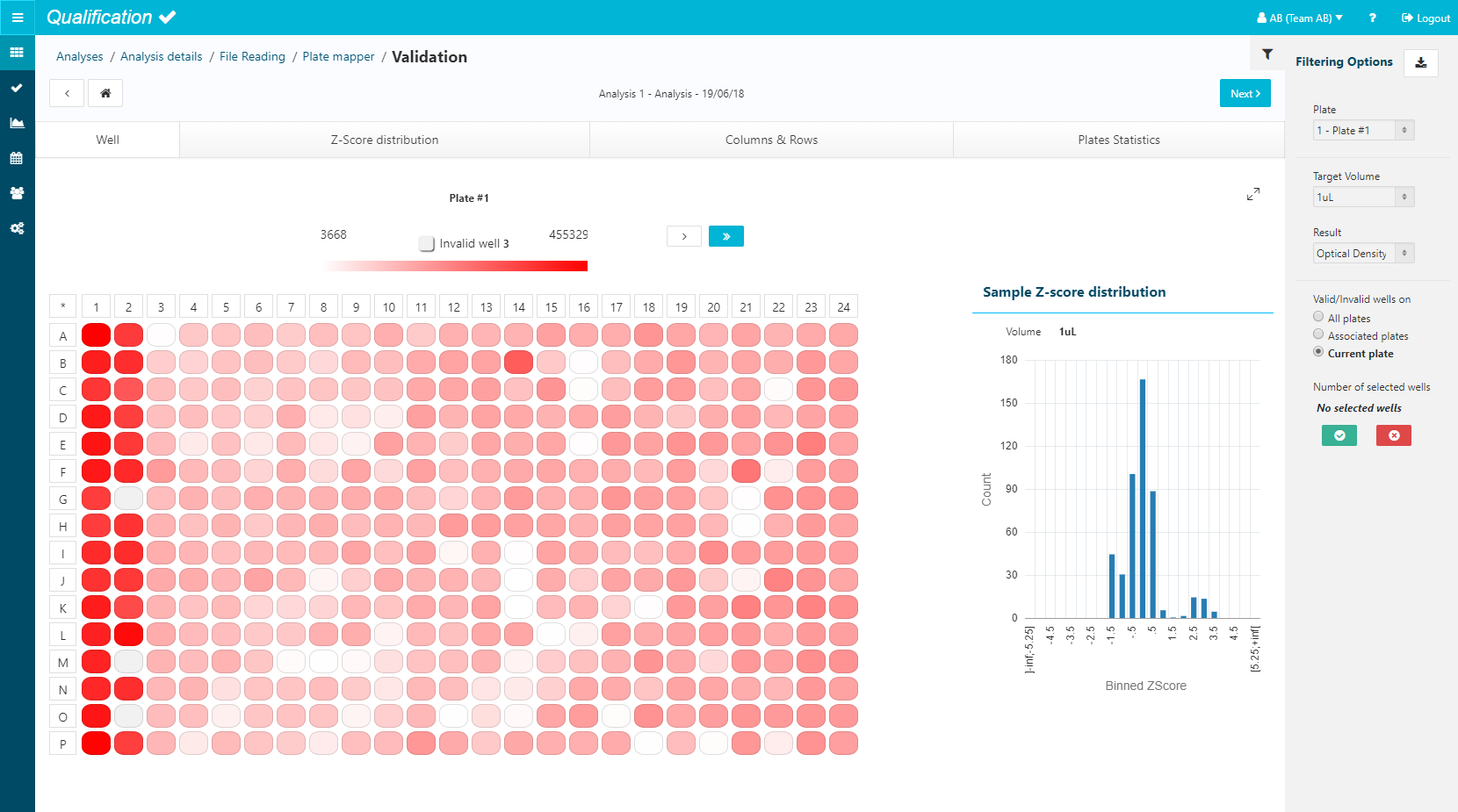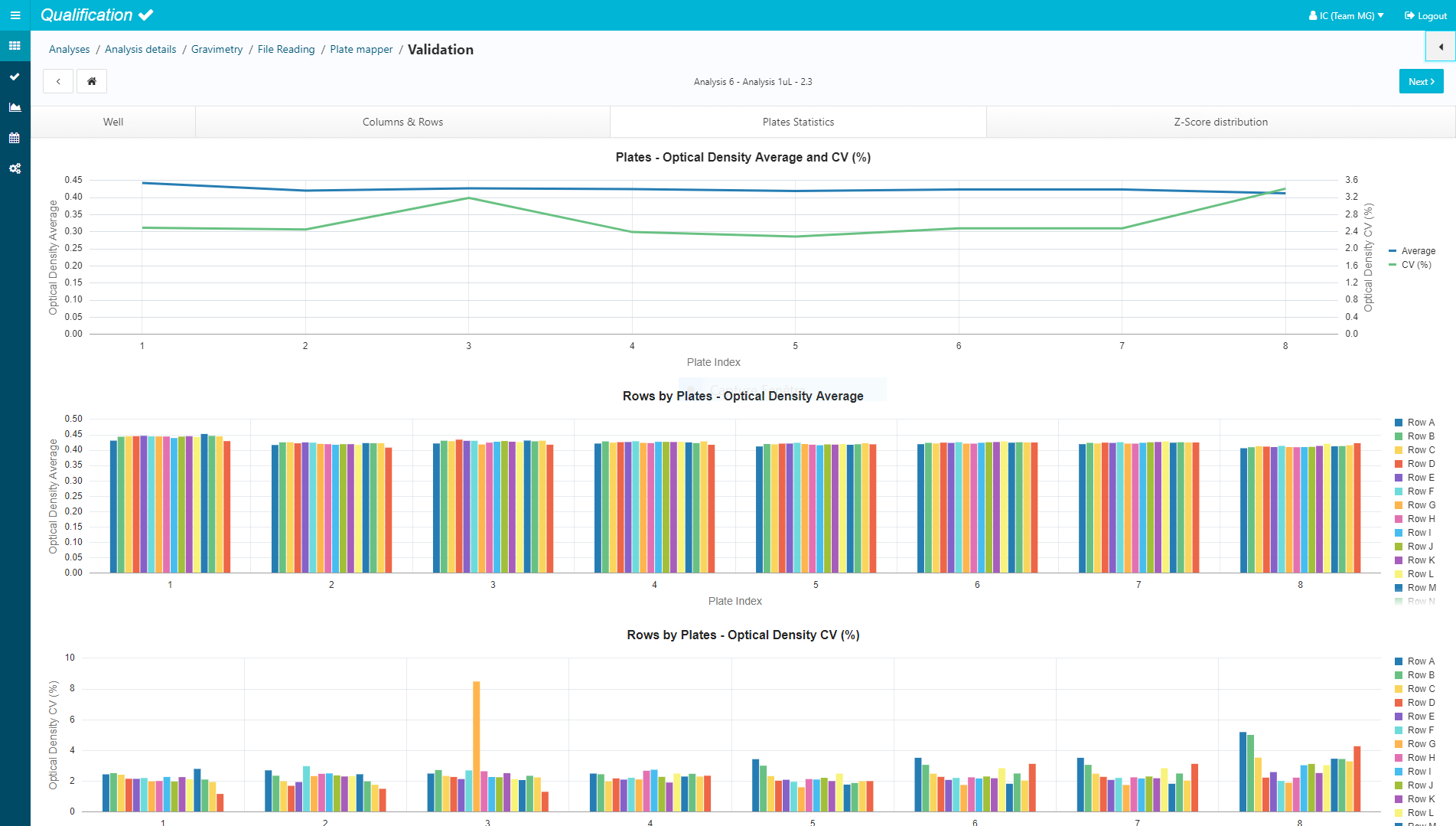 What can we offer you?
Flexible access to our solution:
Together we build the outlines of our collaboration according to your objectives (free option, paid option, white-label, package...)
Fast availability:
Qualification is developed and ready to use. We can adapt it to your branding guidelines in a few days so that you can offer it to your customers very quickly.
A dedicated administration:
You provide us with the emails of the people who need to be equipped and... that's all! We take care of their support, application maintenance and hotline. We ensure the invoicing of the service in compliance with our commitments.
Co-development:
Do you need additional or dedicated features? We are open to all forms of collaboration to improve the solution.